Technology
DLP Technology
 A digital micromirror device is used to reflect and focus ultraviolet light (UV) on the surface of the photosensitive resin polymerized in a layer-by-layer manner.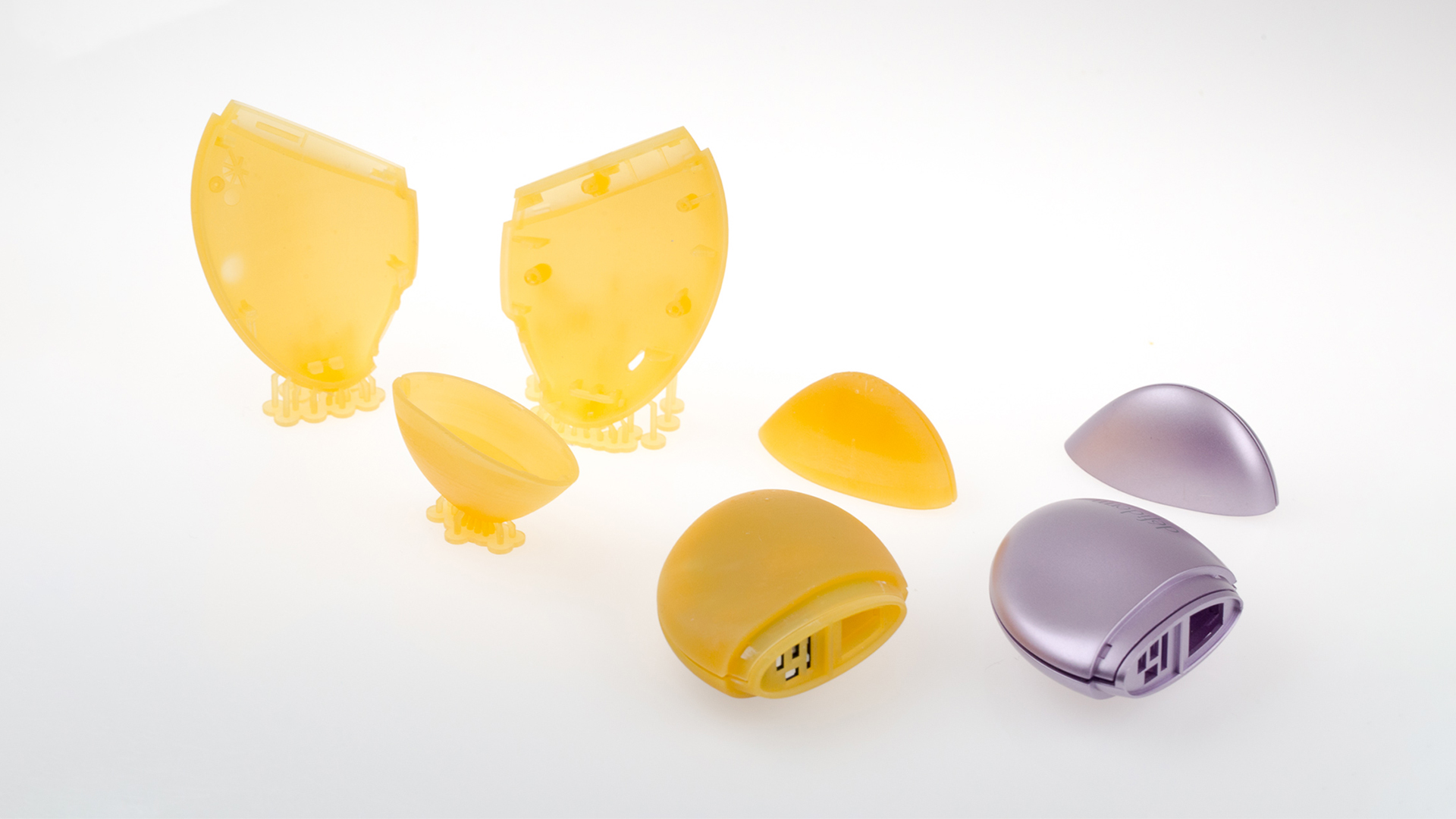 Printed Parts
3D Pen cover
 High speed printing for faster design choices. 
48 x 23 x 23 mm
ProAccure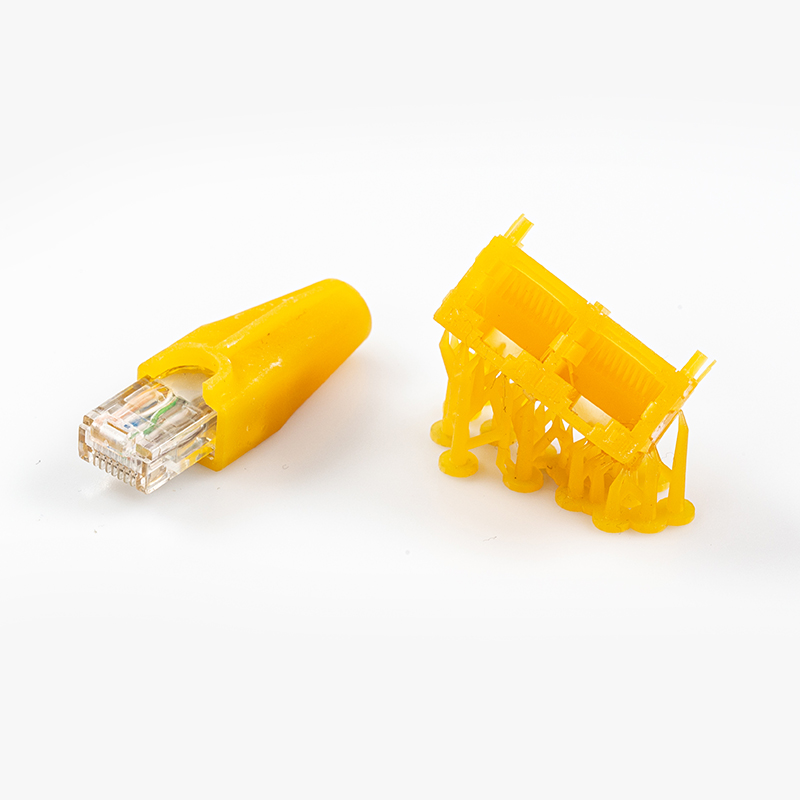 RJ45 connector 
This device is a standardized physical network interface for connecting telecommunications. PartPro100 xP provides it the precise and customized parts which need accuracy. 
37 x 23 x 17 mm
ProAccure
Ring
Thin structure and smooth surface are perfectly presented with all the precise details from the original design. It is a great revolution to traditional jewelry design and helpful to customized business. 
Material 
Find the Right Material for the Job 
XYZprinting offers a versatile range of materials to ensure that you'll always find the right material for making external components or model parts.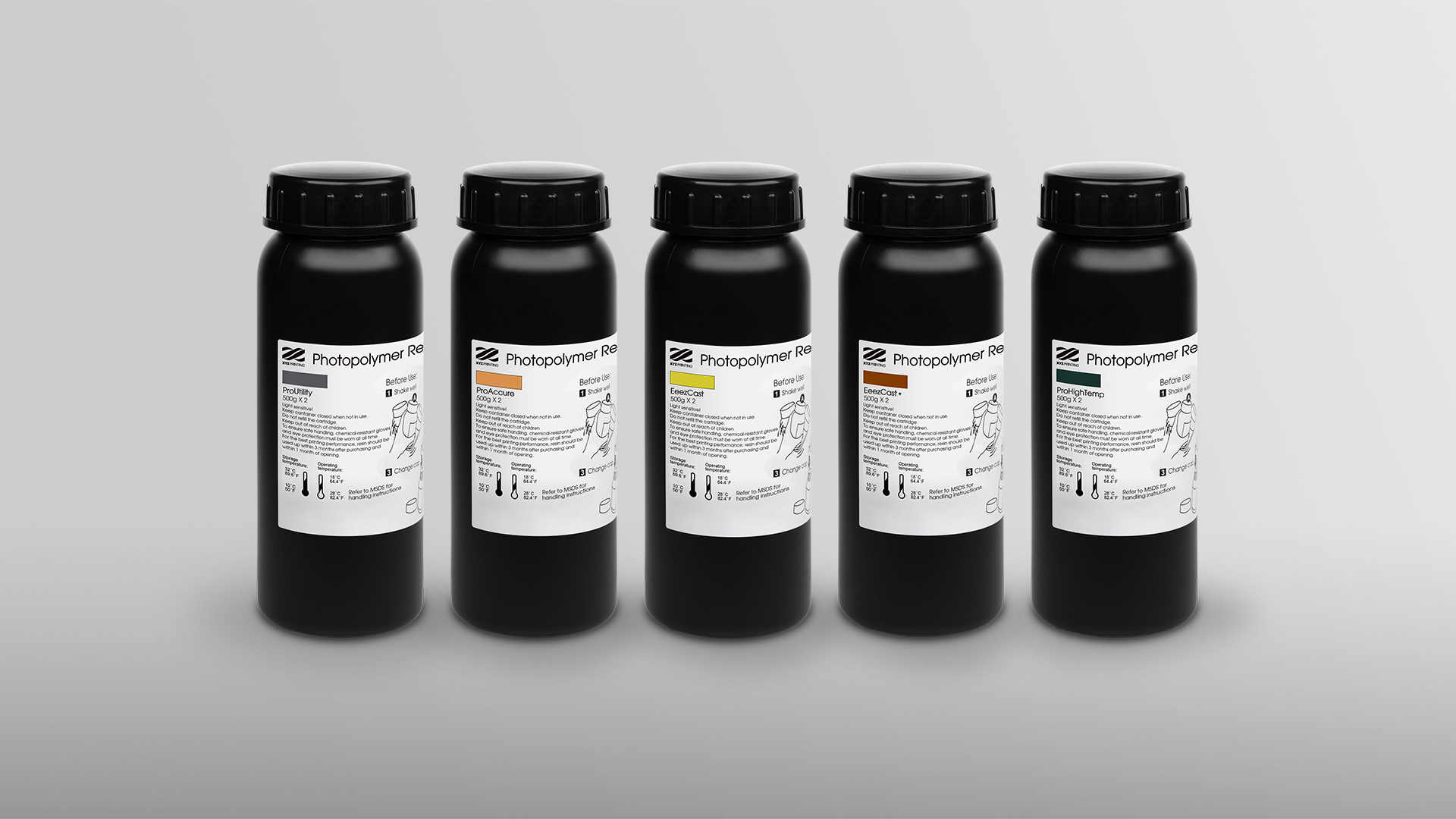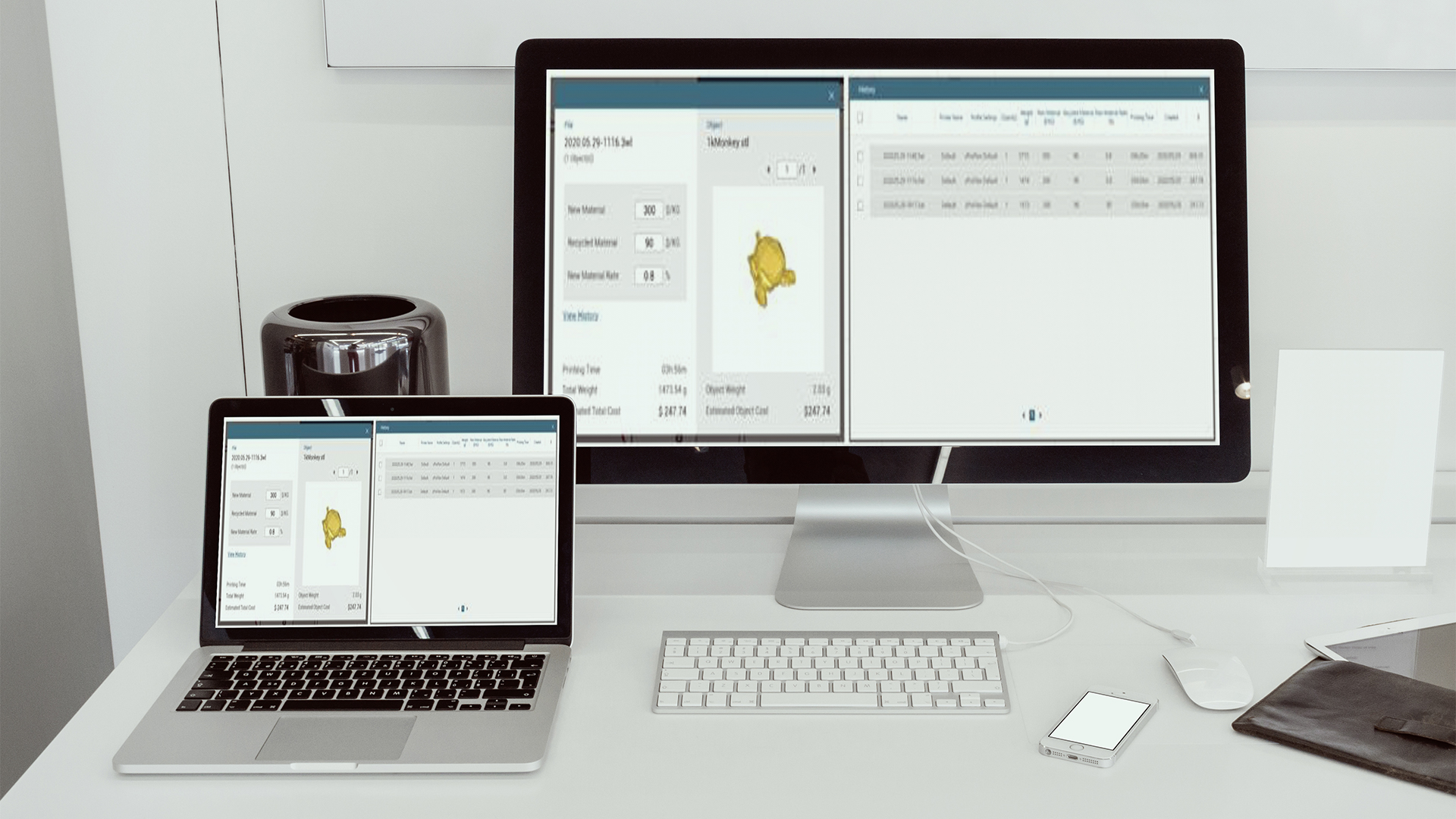 Software
XYZprint AMUV
A smart algorithm is used to auto-generate support structures and also lets you create them manually.
Printer Properties
Print Technology

DLP Technology

Build Volume (W x D x H)

64 x 40 x 120 mm

 (2.5 x 1.6 x 4.7 inch)

Layer Resolution 

25 / 50 / 100 micron (Material dependent) 

X-Y Resolution

50 micron 

Light Source

UV LED λ 405 nm

User Interface

2.6" FSTN LCM

Language

Multilingual

Connectivity

Wireless / USB 2.0 Cable / USB Flash Drive (FAT32)



Operating Requirements
Power Requirement

100V - 240V 60 

Operation Temperature

20 - 30 °C / 68 - 86 °F
*If a different operating temperature is
printed on the label on the resin bottle,
please adhere to recommended conditions
on the label. 

Operation Humidity

40 - 60 % RH (No Condensation)

Storage Temperature-Resin

10 - 32°C / 50 - 89.6 °F

 
Product Dimensions (W x D x H) 

290 x 360 x 430 mm (11.4 x 14.2 x 16.9 inch)

Product Weight 

11 kg (24.3 lbs)

Packed Dimensions (W x D x H)

500 x 395 x 580 mm (19.7 x 15.6 x 22.8 inch)

Packed Weight

14 kg (30.9 lbs)
Material Compatibility

ProForm / ProUtility / ProAccure / ProHighTemp / Eeezcast / Eeezcast+ 
Printing Software

XYZprint AMUV

Operating System

Windows 

Supported File Formats

 .stl / .igs / .stp / XYZ format (.3ws / .3wn)

 
Returns Policy
We make every effort to ensure products you purchase from J-supplied 3D arrive in tip top condition and we hope you're pleased with your ordered items. We appreciate however that there are times when you might need to return items to us.
GeneralIy all cases where goods are to be returned to us, you must submit to us your returns request by emailing Martin.Jewell@j-supplied.co.uk to begin the returns process.
Please find the full conditions of returning a product to us, explained HERE