Technology
UFFTM (Ultra Fast Film) / DLP Technology
 A digital micromirror device is used to reflect and focus ultraviolet light (UV) on the surface of the photosensitive resin polymerized in a layer-by-layer manner. And UFFTM Technology enables high throughput 3D Printing.
Printed Parts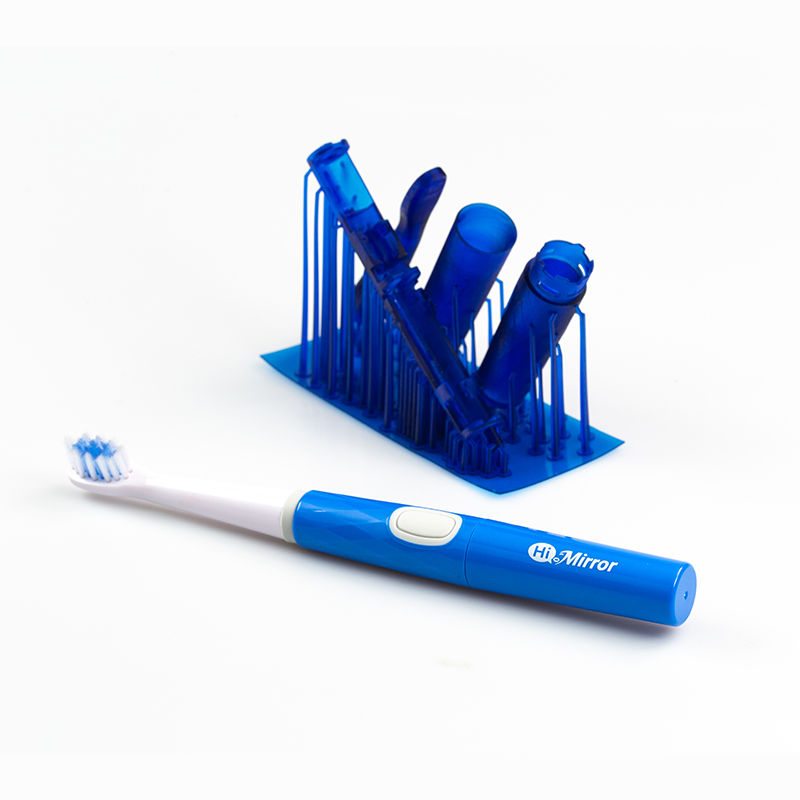 Toothbrush handle 
There are 4 parts on one build plate and printing time does not exceed 20 mins. It can be quickly printed and formed part prototypes.
94 x 50 x 76 mm
ProBlueHS
HiSkin Case
 There are 2 parts on one build plate and printing time does not exceed 15 mins. The case details and assembly is ideal.
62 x 39 x 64 mm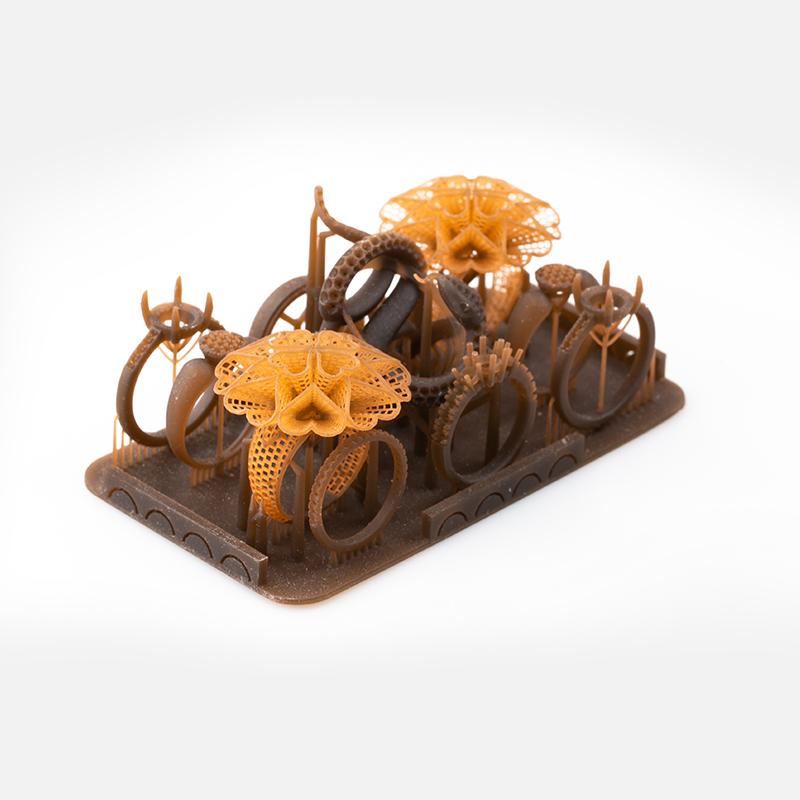 Rings
 The XYZprinting's upgraded castable resin improves the effectiveness and performance of jewelry design process and presents the great casting quality.
 111 x 58 x 33 mm
Material
Find the Right Material for the Job
XYZprinting offers a versatile range of materials to ensure that you'll always find the right material for making external components or model parts.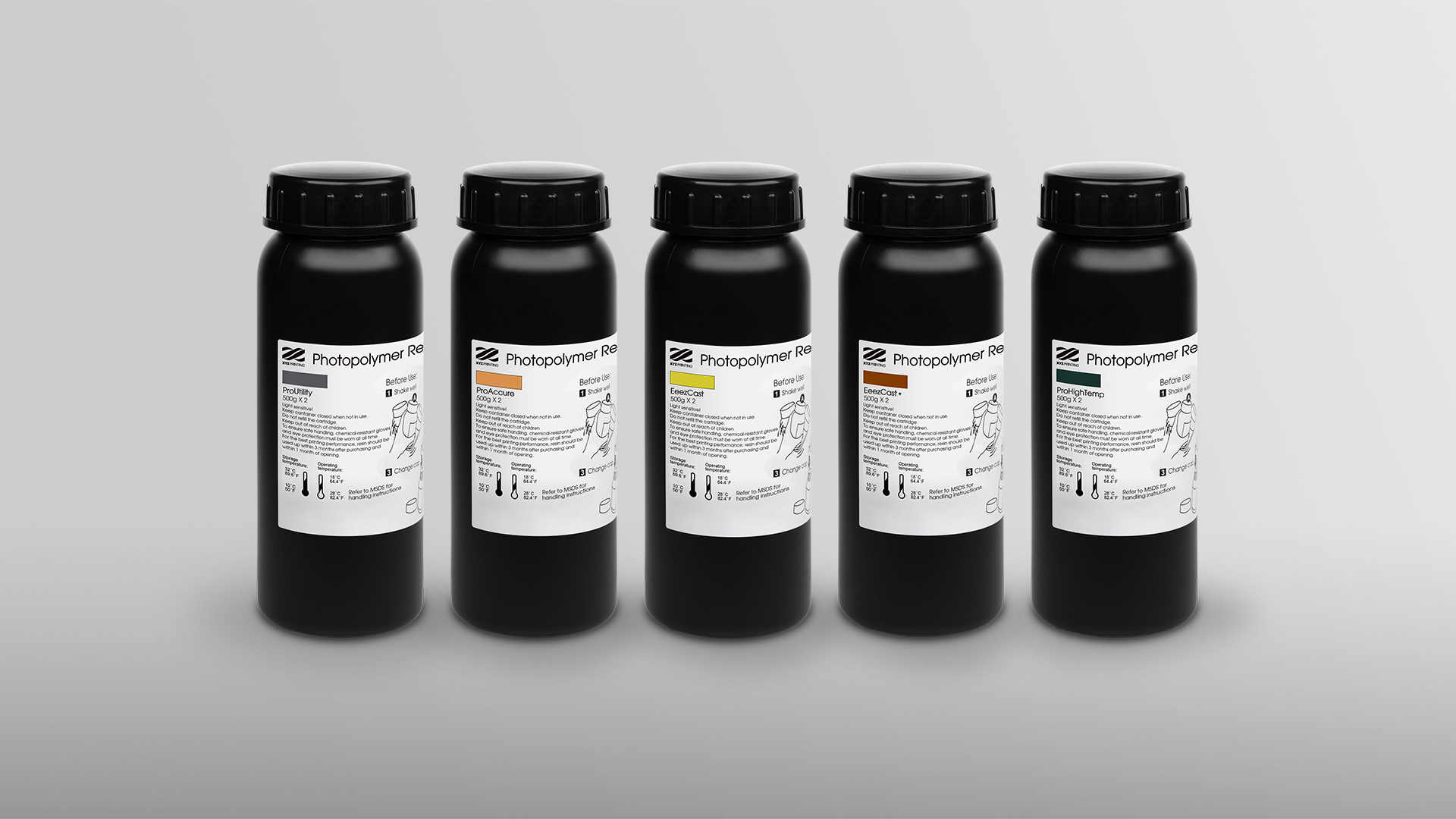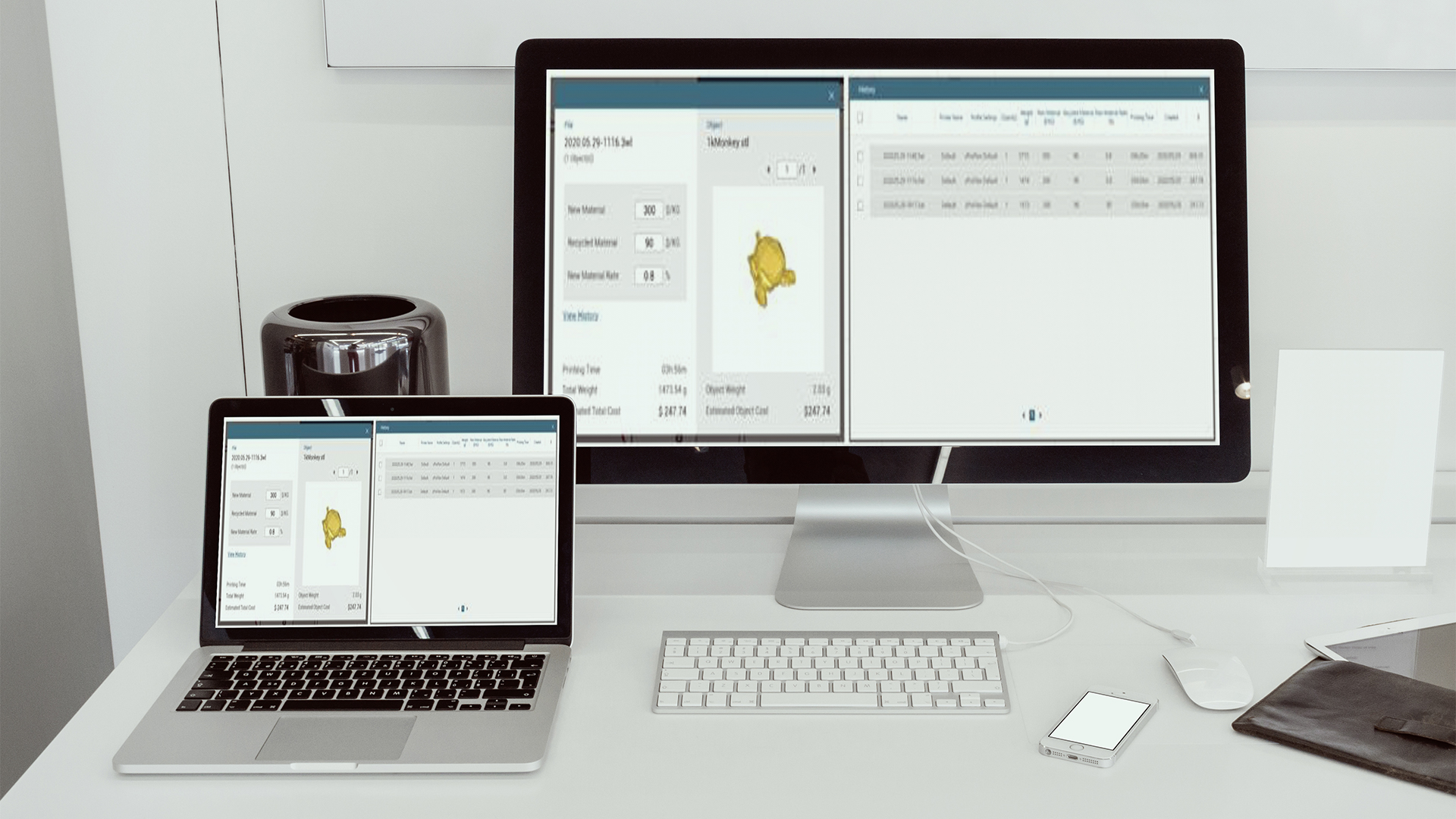 Software
XYZprint AMUV
 It uses a smart algorithm to auto-generate support structures and also lets you create them manually.
Specifications
Build Volume (W x D x H)

114 × 64 x 100 mm

(4.5 x 2.5 x 4.0 inch)

Layer Resolution

25 / 50 / 100 micron 

(Material dependent)

Light Source

UV LED λ 405 nm
Returns Policy
We make every effort to ensure products you purchase from J-supplied 3D arrive in tip top condition and we hope you're pleased with your ordered items. We appreciate however that there are times when you might need to return items to us.
GeneralIy all cases where goods are to be returned to us, you must submit to us your returns request by emailing Martin.Jewell@j-supplied.co.uk to begin the returns process.
Please find the full conditions of returning a product to us, explained HERE