Technology
SL (Stereolithography)
Advanced laser scanning technology. The linear laser scanning system delivers groundbreaking quality and reliability with comparison to legacy galvo mirror systems.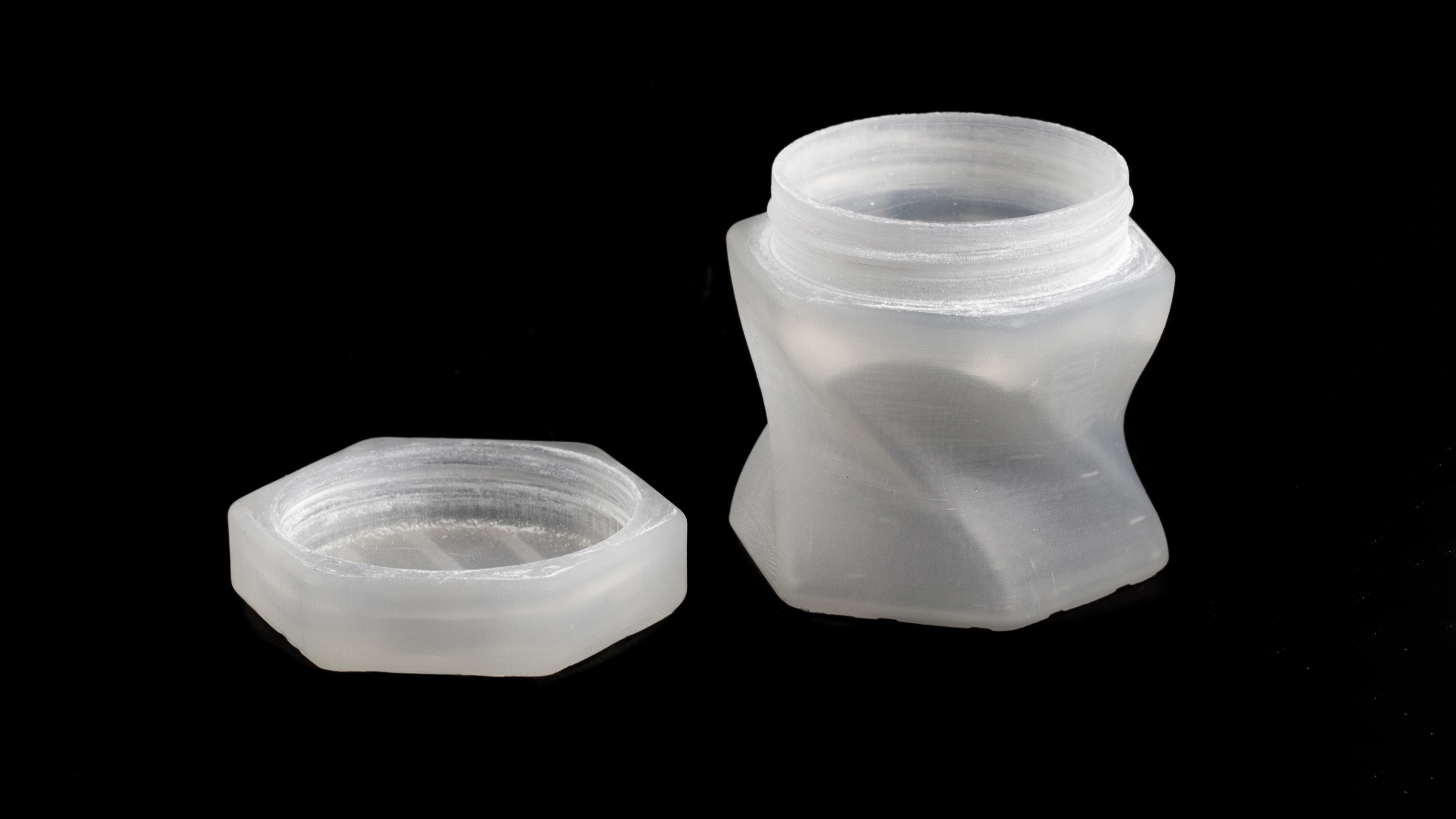 Printed Parts
Buckle
The opaque gray material is quite suitable for presenting fine details and snap- fit connection which focuses on details.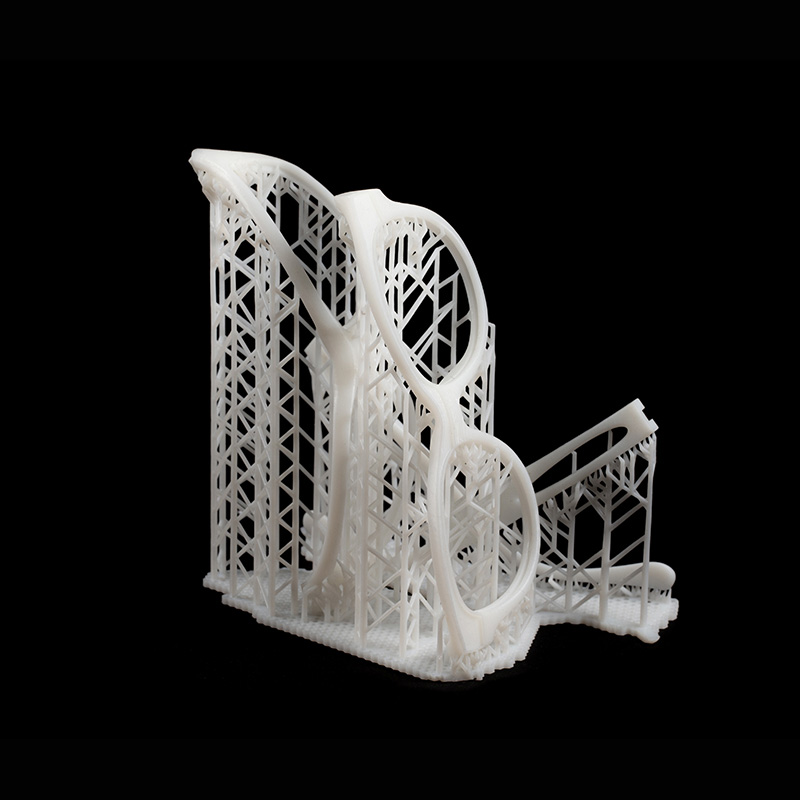 Eyewear
High Quality 3D Printing Standard resin Parts - Eyewear Prototype.
Handheld scanner parts
 Handheld scanner parts it features with strength that is not easily deformed while print thin structure.
40 x 75 x 150 mm
ProPreciseSL
Material 
Find the Right Material for the Job 
XYZprinting offers a versatile range of materials to ensure that you'll always find the right material for making external components or model parts.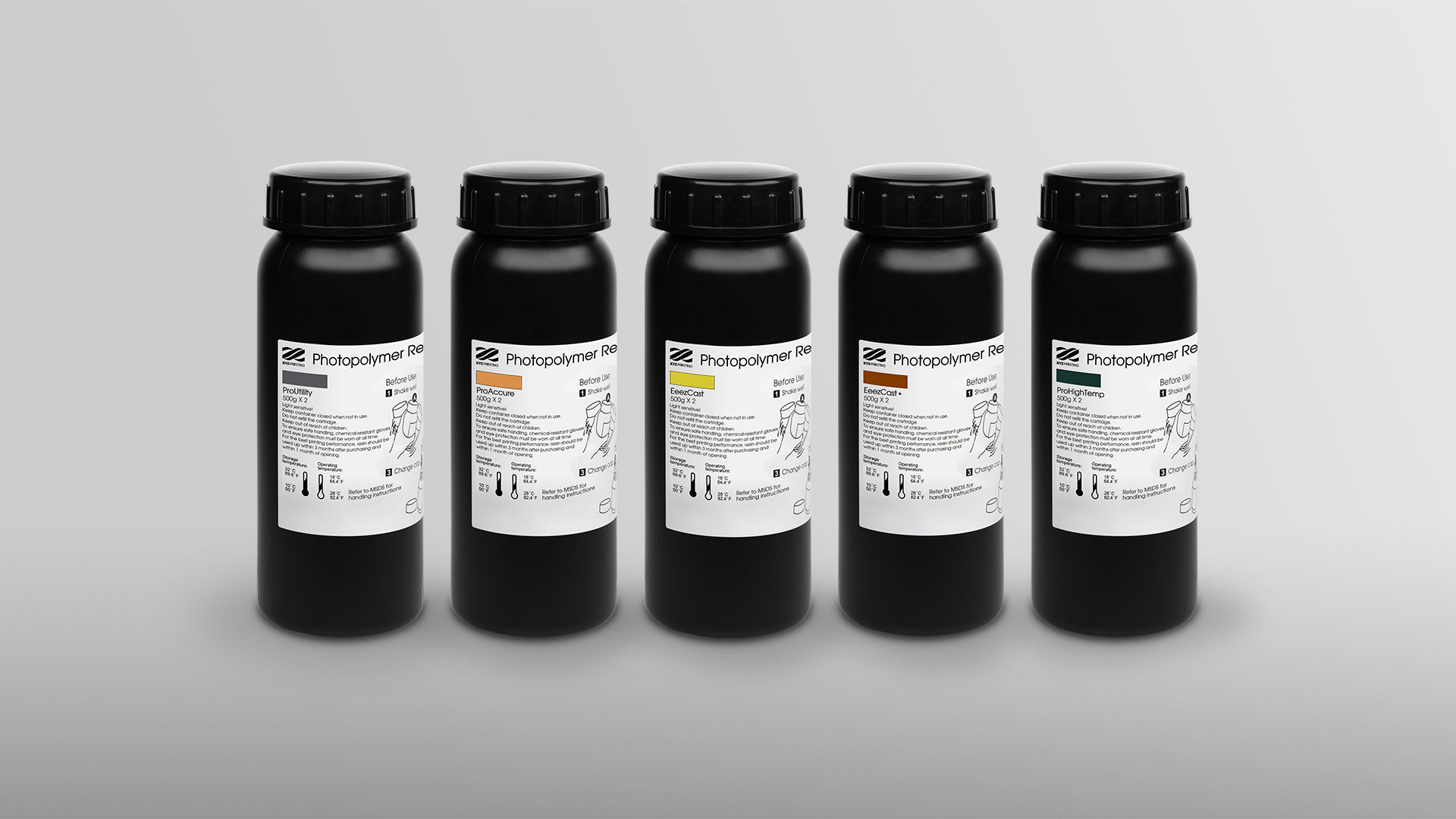 Software 
XYZprint AMUV
XYZprint AMUV is a 3D printing software application designed for our SL/DLP Series UV 3D printers.
Printer Properties
Print Technology 

SL (Stereolithography)

Build Volume (W x D x H)

150 × 150 x 200 mm

(5.9 x 5.9 x 7.8 inch)

 

Layer Resolution

 25 / 50 / 100 micron (Material dependent)

 

X-Y Resolution

 130 micron

 

Light Source

 UV Laser λ 405 nm

 

User Interface

 5" Touch panel LCD (RTP)

 

Language

 Multilingual

 

Connectivity

 Wireless / Ethernet / USB 2.0 Cable

 
Operating Requirements
Power Requirement

 100V - 240V 60W

 

Operation Temperature

 25 °C ± 3 °C / 77 °F ± 37.4 °F
*If a different operating temperature is printed on the label on the resin bottle, please adhere to recommended conditions on the label.

 

Operation Humidity

 ≦ 60 % RH (No Condensation)

 

Storage Temperature-Resin

 10 - 32°C / 50 - 89.6 °F

 
Dimensions
Product Dimensions (W x D x H)

 280 x 360 x 625 mm (11.0 x 14.2 x 24.6 inch )

 

Product Weight

 15.5 kg (34.2 lbs)

 
Materials
Material Compatibility

 ProTempSL / ProPreciseSL / ProPoly / ProBasic

 
Software
Printing Software

 XYZprint AMUV

 

Operating System

 Windows

 

Supported File Formats

  .stl / .igs / .stp / XYZ format (.3ws / .3wn)

 
Returns Policy
We make every effort to ensure products you purchase from J-supplied 3D arrive in tip top condition and we hope you're pleased with your ordered items. We appreciate however that there are times when you might need to return items to us.
GeneralIy all cases where goods are to be returned to us, you must submit to us your returns request by emailing Martin.Jewell@j-supplied.co.uk to begin the returns process.
Please find the full conditions of returning a product to us, explained HERE